Delivering professional training all across Europe
Training is at the very heart of the Association, and as such we are always looking for effective ways of improving both driver and manager training programmes across Europe.
Our network includes some of the very largest training organisations in their respective countries, and with their experience comes new ideas and new ways of thinking.
Often these ideas are adopted and incorporated into their own member organisations, leading to improved harmonization of training practices and a consistent approach to methods that often require adherence to legislation or regulation.
We continue to look for new and existing ways of delivering high-quality, interactive training programmes through the experiences of our experts.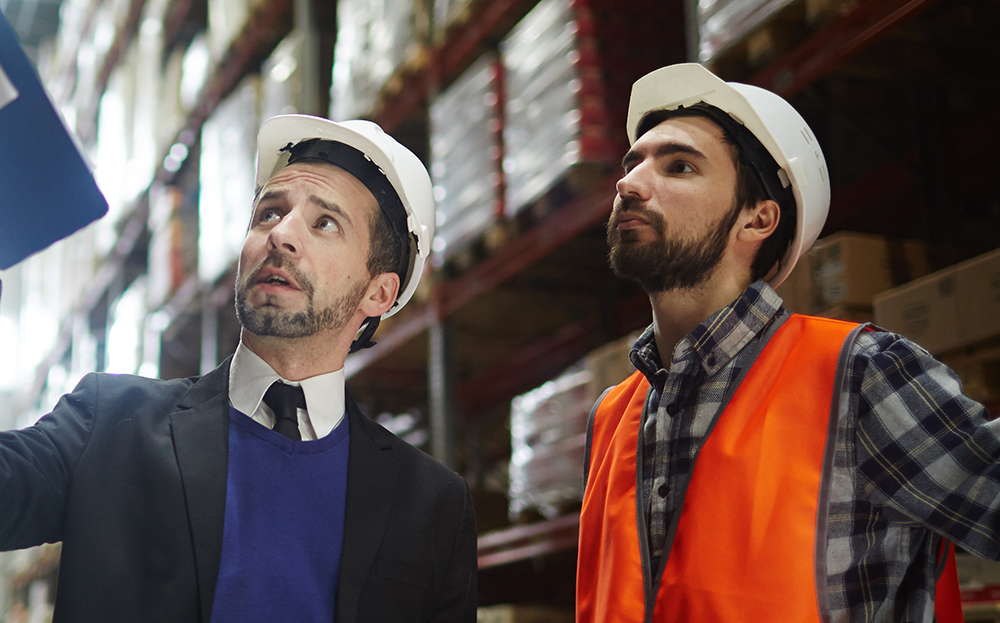 Members
Our members represent institutions, academies, training centres, employers' associations and workers' unions from across the continent. Our diverse expertise allows us to identify issues that affect workers in both the road haulage and passenger industries today, while uncovering future problems.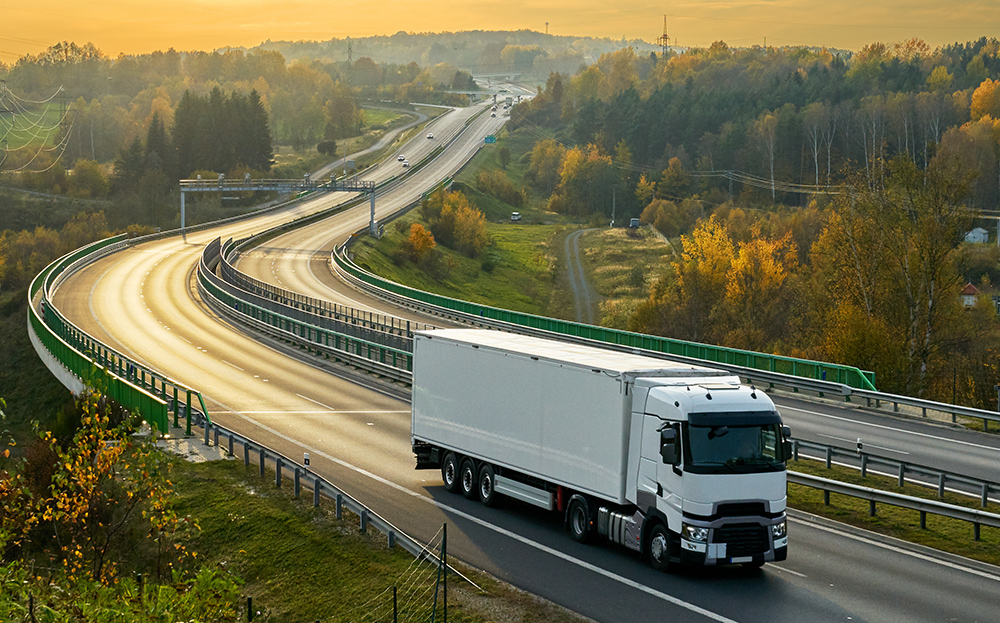 Projects
We have worked together on a number of projects in conjunction with the Erasmus+ program of the European Commission. Our activities, however, are not limited to project work and information exchange, but include producing detailed statistics, creating unique training tools and publishing theories on the training needs of our industry.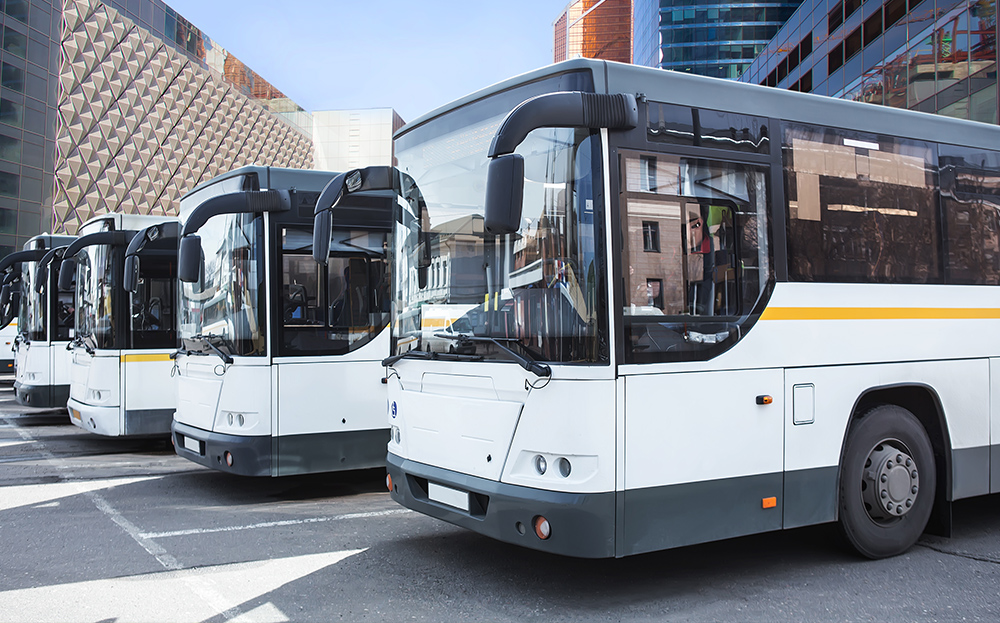 Aims
Our unique Association will continue to serve the interests of our members and ultimately our industry. Through membership growth and increased awareness and promotion, we aim to improve, refine and harmonise training practices so that our roads will become safer, our workers will increase their skills and our industry will continue to be the lifeblood of European industry.
Become a member of EuroTra
Join now
If you are interested in joining EuroTra, please provide us with the following information below. An entrance fee is required for membership into the European Transport Training Association. After this, a membership fee is required on an annual basis. For more information about the Association and membership requirements, please contact the secretariat eurotra@eurotra.eu
Testimonials
What our members say

"Through EuroTra, FCBO is learning how colleagues from other countries are tackling challenges for driver recruitment and training. This acts as inspiration to develop new projects, sometimes in collaboration with other members of EuroTra."
"The membership provides a professional community and innovative ideas for NiT Hungary in the field of education"

"EuroTra is for AFT a great place for exchange, sharing and opening up to the world of transport-logistics training in Europe. With the members of Eurotra, we have been able to carry out concrete projects to harmonise, evaluate and improve transport-logistics training in Europe"

"EuroTra is and has always been a source for inspiration and knowledge in the area of transport training and competence supply."

"During our more than 20 years of EuroTra membership, we have been inspired many times to improve our training courses."

"Active participation in EuroTra's activities has enabled us to gain first-hand knowledge of how the directives and regulations of the transport sector are applied in practice in different European countries"
Belgium
FCBO
Metrologielaan 8
1130 Brussel
https://www.fcbo.be
ITLB
Institut Transport Routier et Logistique Belgique
Rue Archimède,5
1000 Bruxelles
https://www.itlb.be
FOREM
Boulevard Tirou 104
B-6000 Charleroi
https://www.leforem.be/
ICB
Dobbelenberg-Metrologielaan 8
B-1130 Brussel
https://www.icb-institute.be/
Czech Republic
ČESMAD BOHEMIA
Association of Road Transport Operators
Nad Sokolovnou 117/1
147 00 Prague
https://www.cesmad-bohemia.cz/
Denmark
TUR
Vesterbrogade 6 D, 4. sal
1620 København V
https://www.tur.dk/
Transportens Udviklingsfond
H.C. Andersens Boulevard 18
DK-1787 København V
https://tu.dk/
Finland
ALT
Employers' Federation of Road Transport
Nuijamiestentie 7
FIN-00400 Helsinki
https://www.alt.fi
TTS
P.O.BOX 5 (Kiljavantie 6)
FI-05201 Rajamäki
https://www.tts.fi
France
AFT
82 rue Cardinet
75017 Paris
https://www.aft-dev.com/
Hungary
NiT Hungary

Újhegyi út 3/a-5
H-1103 Budapest
https://www.nit.hu/
Poland
ITS
Ul.Jagiellonska 80
03-301 warsaw
https://www.its.waw.pl/
Romania
FATII-ARTRI
The Foundation Academy of Intern and International Transport – ARTRI
8 Vulturilor Str., sector 3
postal code 030855
Bucharest
https://www.fatii.ro
Spain
CETM
ConfederaciónEspañola de Transporte de Mercancías
C/ López de Hoyos, 322
(Edificio CETM)
28043 Madrid – Spain
http://www.cetm.es
Sweden
TYA
The Vocational Training and Working Environment
Council of the Transport Trades
Box 1826, SE-171 26 Solna
https://www.tya.se/
Transportforetagen
Box SE-171 26
Solna
https://www.transportforetagen.se/